Passing of Fr Nicolas Wagner SM
We record the difficult news of the death of Fr Nicolas Wagner sm, aged 82 years, missionary in New Caledonia for 53 years. He had been struggling with his health on and off for several years, and died suddenly on the morning of March 23.
Profiles (below) have been prepared by Frs Grossin and Sionepoe, with the French document by Most Rev Michel Calvet sm, Archbishop of Noumea.
May Fr Nicolas rest in peace, and pray for the rest of us on our journey.
Click for profiles: English | Français
Nouméa Catholic Relief Services building fire
Historic building reduced to ashes
Built in 1932, the Cathedral ex-parish hall (1000 sq meters) was totally destroyed by a fire which broke out at around 2:00 AM, on Thursday 9, March 2017.
It has been part of the lives of many parishioners because of many social activities which happened there throughout the years: meetings of all kinds such as preparation to marriages, theatre, concerts, scouts gatherings, sports, bazaars, price givings for the nearby Catholic schools run by the Marist Brothers and the Cluny Sisters, etc.
More recently it has been used by the "Secours Catholique" (Caritas International) for collecting and disbributing food and cloths to the poor.
It also became famous for its library (thousands of books sold at a very low cost, or to be borrowed by the students). Everything went into ashes, including the records of some 600 families registered and helped regularly.
Fortunately nobody has been injured. Five people were sleeping in the immediate neighborhood, including Fr François Grossin; they had to evacuate the presbytery and its dependencies until the firemen were able to control the fire after a couple of hours of hard efforts with their up-to-date equipments. The criminal origin of the fire is likely.
Fr François Grossin sm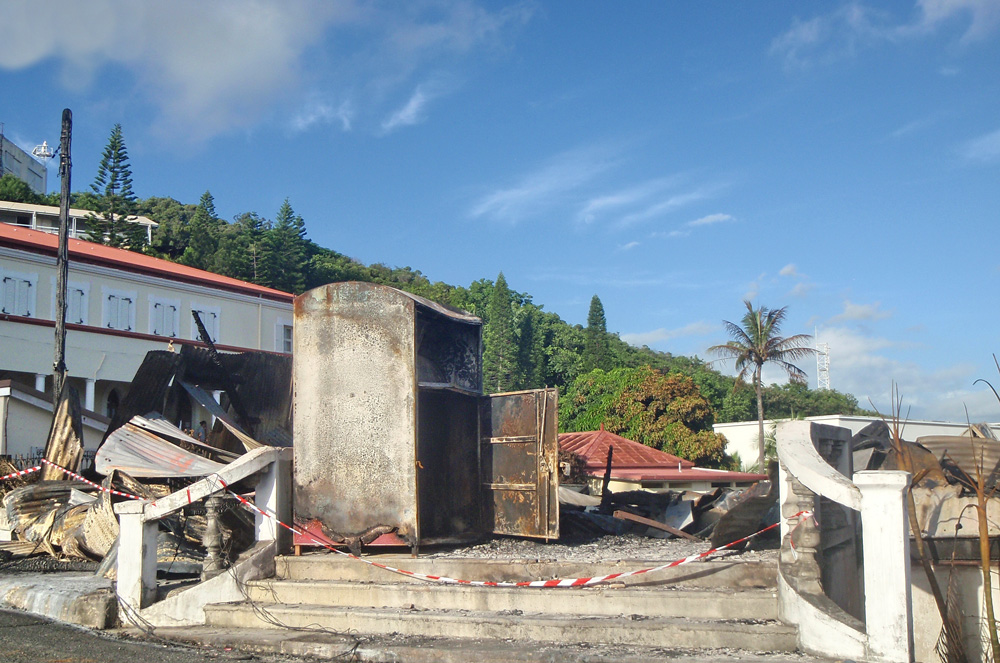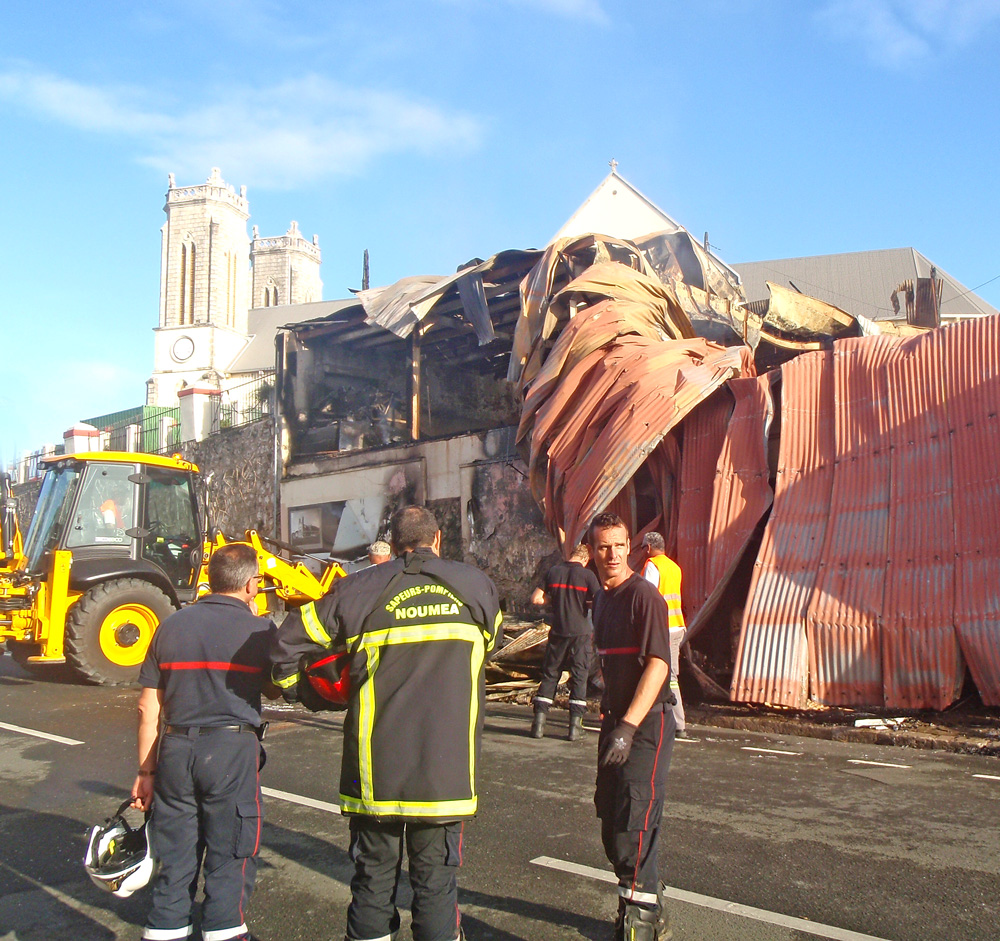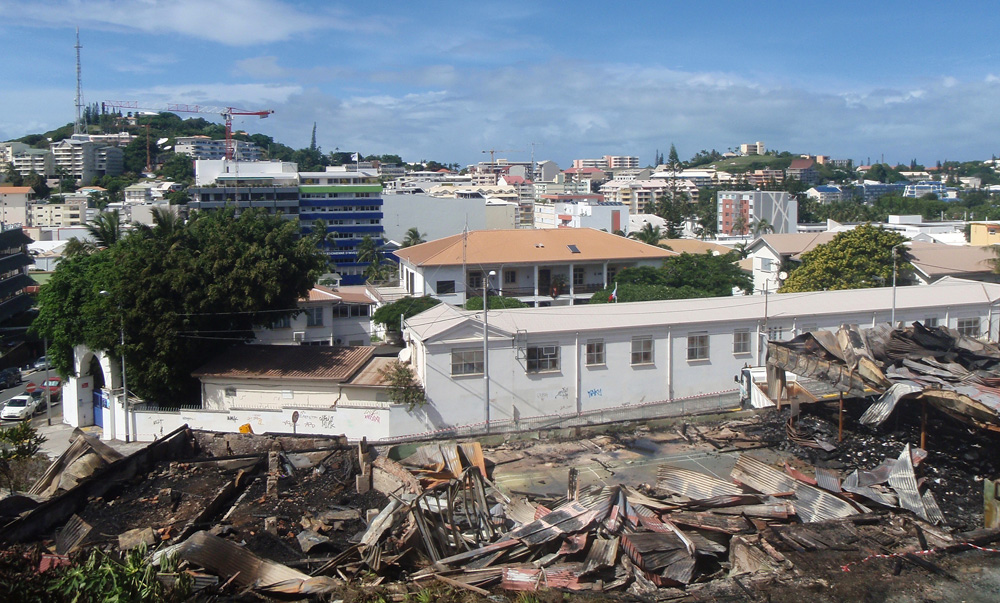 Passing of Br Edward Jones SM
We note with sadness the recent death of long-time member of the Oceania Marist Province, Br Edward Jones, who spent thirty-three years in Samoa and three in Fiji.
For the last couple of years Brother Edward was a resident of the Te Hopai Rest Home and Hospital, Wellington, NZ. He had been suffering from Lymphoma and recently his health had been declining.
It was hard to tell how ill Ed was because when you went to see him he was always cheerful and wanted to enjoy the company of his visitors.
On Wednesday 22 February Ed became quite unwell and was going in and out of consciousness. At times that day he was lucid and joking but he also rested a great deal of the day.
Friends and Confreres have spent a great deal of time with him as he became fully unconscious and since. He died at about 6.00 am on Mar 08. He was 79 years old.
May he rest in well-deserved peace.