Fiji retreat
From the Marist Brothers Novitiate, Lomeri, comes this report of the annual retreat (13-18 August) for Marists working in Fiji:
Led by Fr Milikiade Rayalu sm, the retreat's overall theme was Holiness, with daily themes of Prayer, Asceticism, Discipleship in Compassion, Conversion, and Healing Grace.
All participants found they had a quiet, re-creative and fruitful retreat.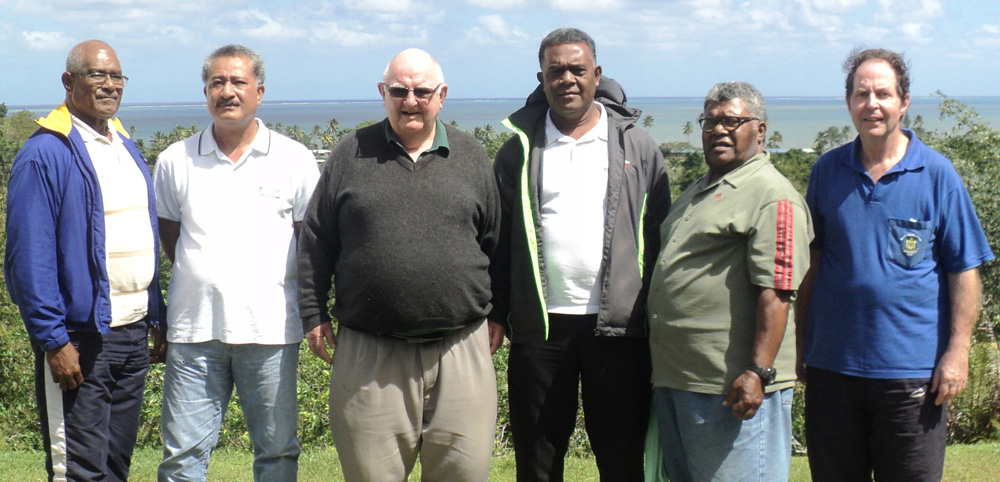 Above: Retreatants, from left: Sefo Cakaunivalu, Tino Sionepoe, Mick McVerry, Kiade Rayalu [retreat preacher], Sairusi Nabuli, and Ben McKenna. Below: Kiade, the preacher, receiving his envelope of thanksgiving from Fr Tino | Ema, the cook, receiving her envelope of thanksgiving from Br Sefo | Carved images of Mary with Child Jesus and Marcellin Champagnat with young student, in the Lomeri chapel.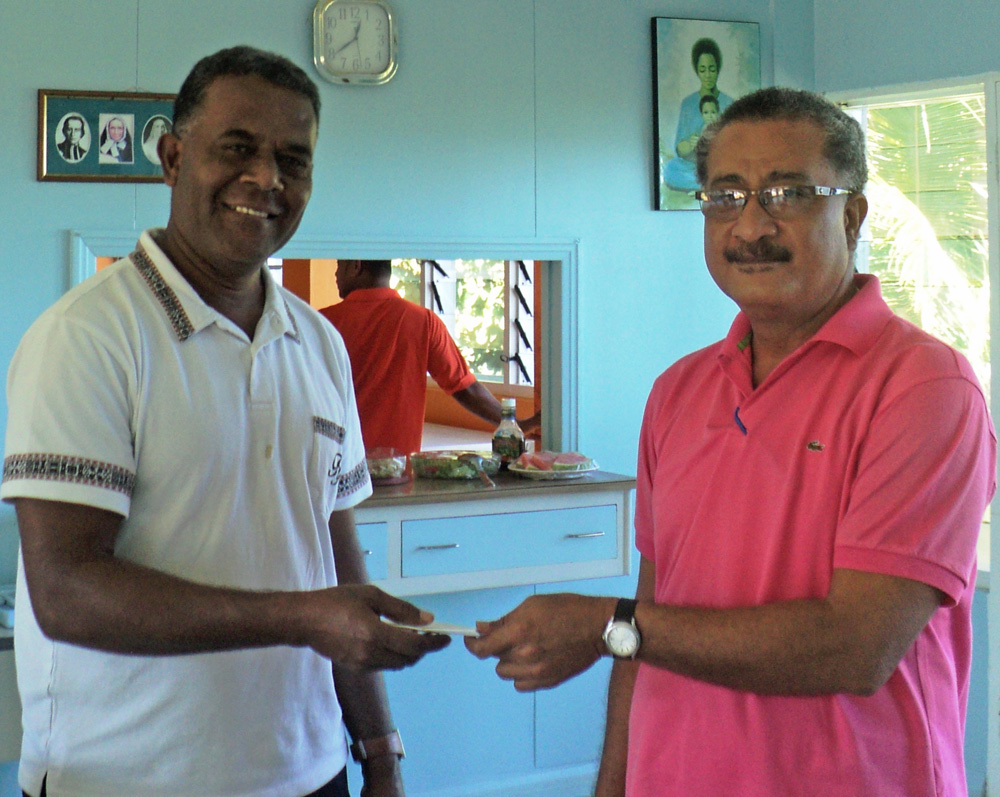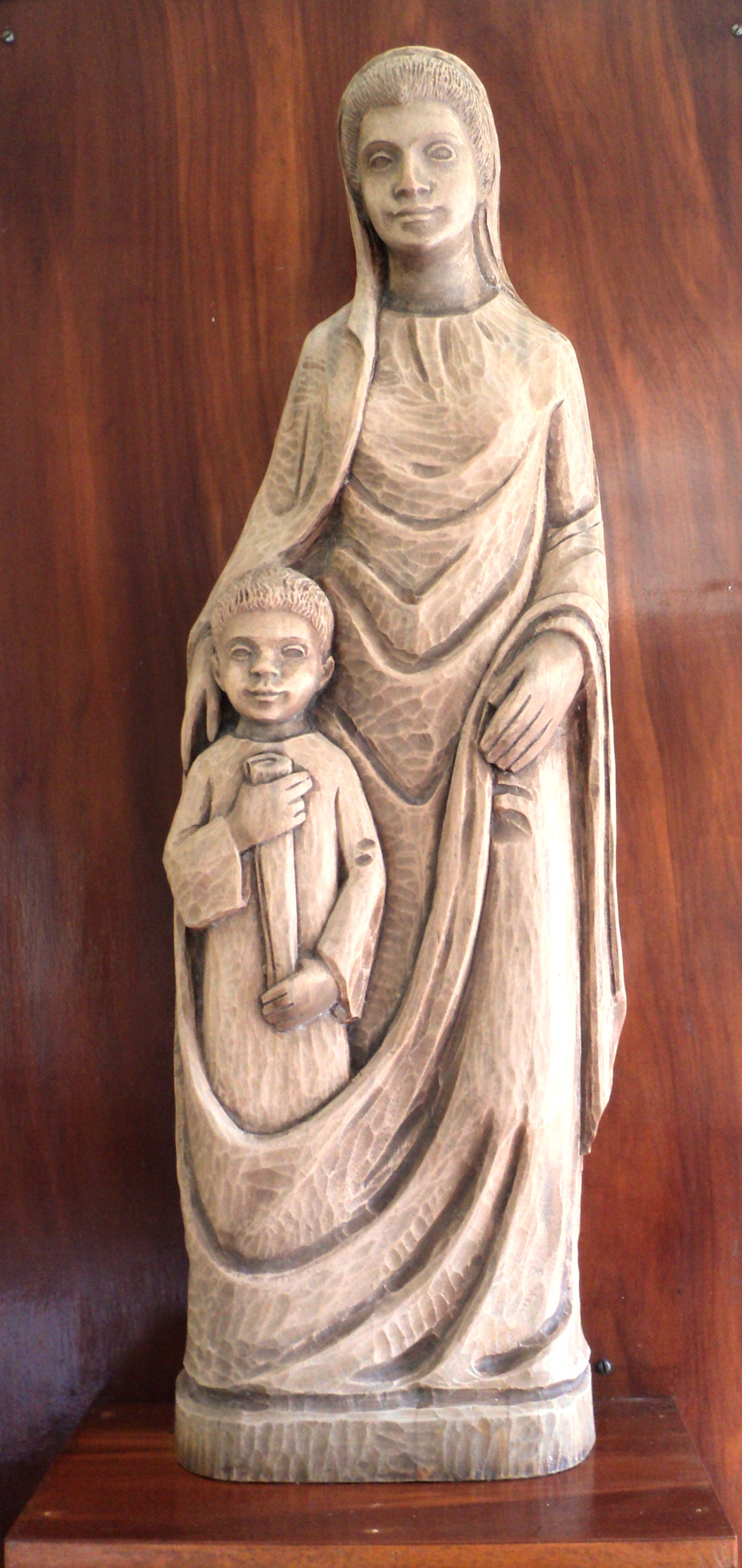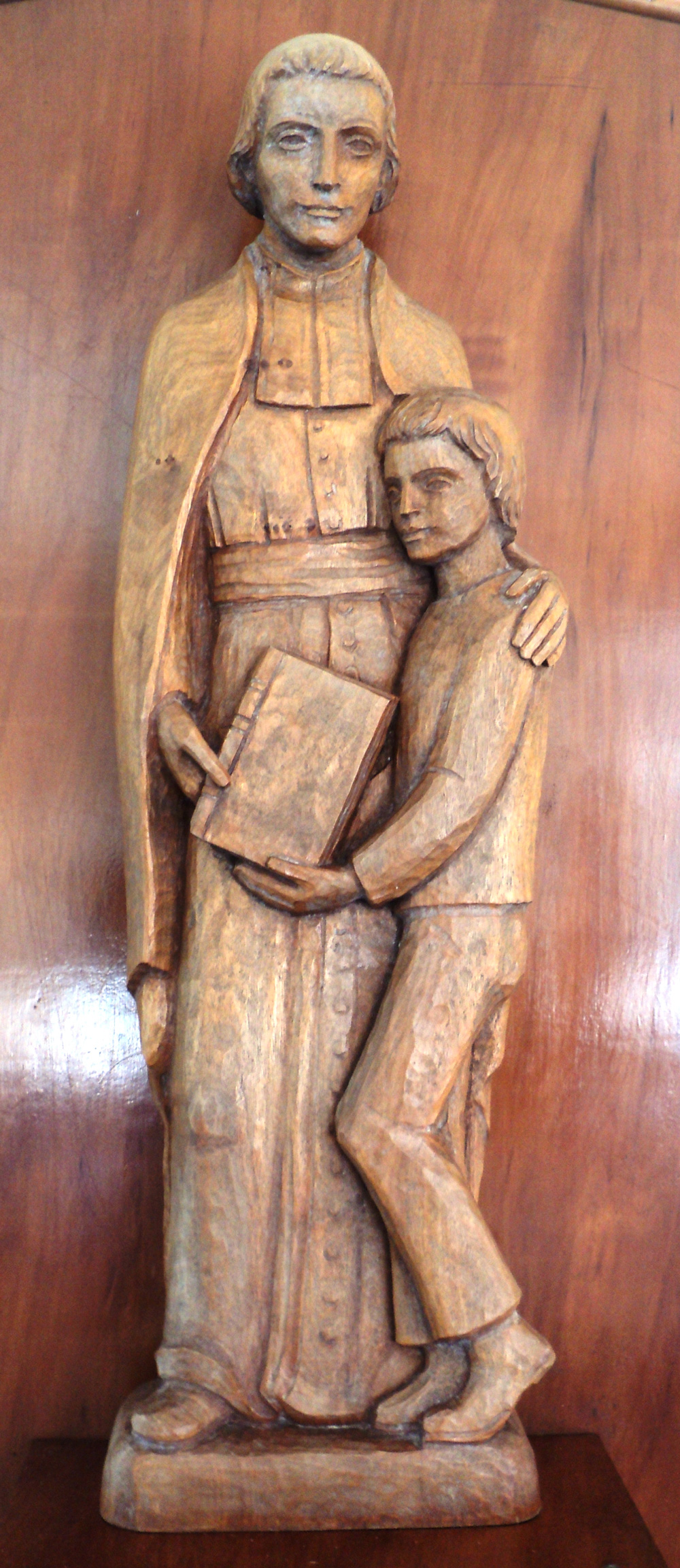 Tutu graduation
On Taveuni, 10th August saw the graduation of ten married couples from Tutu's six month program.
The course covers self-employment for generating income, and setting a five-year program for the couples' family. Areas covered include human development, spiritual development, cultural change, agricultural management, financial management, and various practical skills.
Chief guest for the occasion was the assistant Minister for Agriculture in Fiji, Mr Viam Pillay.
Tutu has a forty-five year history of developing programs to meet the needs of the rural people in a holistic manner - and continues to modify and develop these non-formal education programs as the needs of the people change within the social and cultural context.
Above: Assistant Minister for Agriculture, Mr Viam Pillay, with the graduating couples.
Below: Fr Mick McVerry, Assistant Minister, Viam Pillay, with Pelasio and Elena Vakarongo.
Major Superiors and 'Laudato Si'
"Laudato Si" - Care of Our Common Home - was the theme of the Annual Conference of Major Superiors of the South Pacific, held at Pacific Regional Seminary, Suva, 08-10 August.
Fifty-five participants attended, including Major Superiors from twenty-two different congregations around the Pacific. The Apostolic Nuncio, +Martin Krebs, attended the three days.
Keynote Addresses were given by +Peter Loy Chong, Archbishop of Suva on an overview of the Papal Encyclical.
Rev James Baghwan, media representative of the Methodist Church gave an Ecumenical appreciation, and demonstrated practical action being taken in Fiji by ecumenical groups.
Dr Joeli Veitayaki, Associate Professor of the School of Marine Studies, and an organizer of the program, gave two addresses: "Living with the Environmental Impacts in the Pacific", and "Plan of Action: Our relationship with our Environment".
Mr Kiniviliami Keteca, lawyer with International experience, also from the School of Marine Studies, gave an address of the history and contents of international agreements on the environment, beginning with Stokholm in 1972.
There was also an Input on the need for a New Spirituality in regard to the personal, communal, and environmental levels of 'Home'. The program was overseen by Sr Denise McMahon smsm, Executive Secretary of CMSPI.
Short commentaries were given by participants on the impact of climate disruption and steps being taken by Church and Government to mitigate these effects: in PNG, Solomon Islands, Vanuatu, Wallis & Futuna, Tonga, Samoa, and Hawai'i.
The AGM at the end of the three days, confirmed the desire of the majority of Participants, to continue follow up with the action plan for next year's assembly.
Above: Major Superiors gathered at PRS, 08-10 August.
Below: Principal speakers, with Apostolic Nuncio, from left: James Bhagwan, Sr Denis McMahon, Bishop Peter Loy Chong, Kiniviliami Keteca, Dr Joeli Veitayaki, Archbishop Martin Krebs.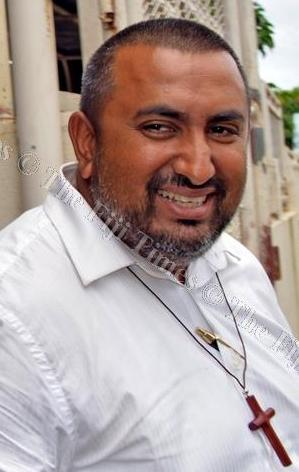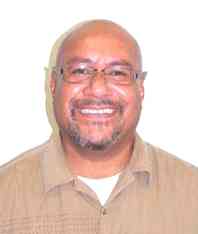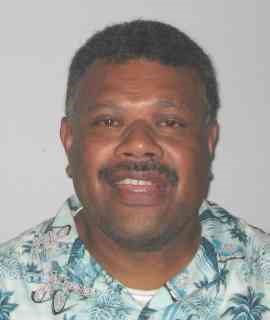 Passing of Fr Robert Janique SM
Fr Francois Grossin has sent a tribute to Fr Robert Janique who died on 12 August. Click here (French only) Click here (English profile)
We give thanks for the exemplary Marist and priestly life of Fr Robert.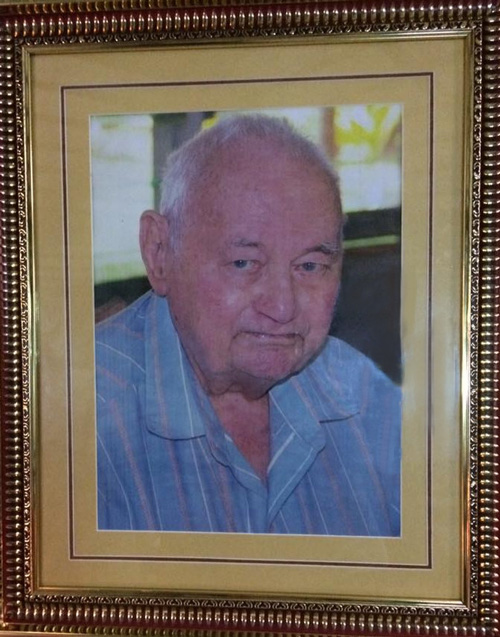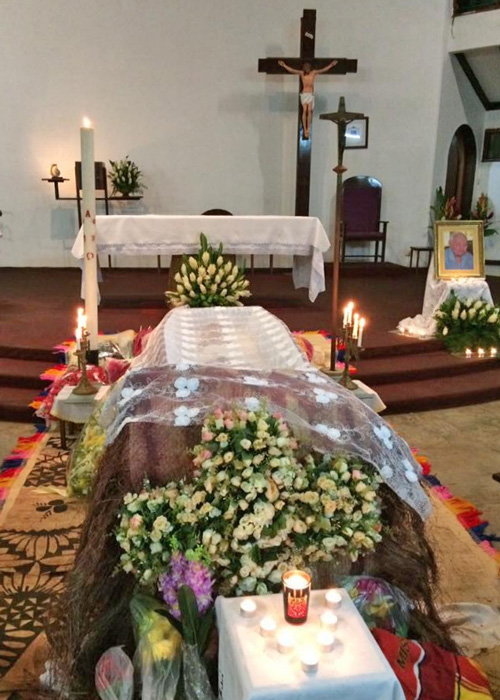 La Conception Assumption pilgrimage
Fr François Grossin sm reports:
For the traditional diocesan pilgrimage of August 15, at least 3000 Catholics mainly from the capital, Noumea, 10 km away, and its surrounding parishes, but also from the Northern Province as far as Bondé, 420 km away, joined together at La Conception, either on foot or by cars and buses, to celebrate the Assumption of Mary and pray for peace.
From its very beginnings the sanctuary has been looked after by the Marist community, led nowadays by Fr Bill Herket, from Vanuatu.
Prepared by a special Committee made up with representatives of various parishes the programme included 5 hours non-top Confessions in the church, and many activities outside.
The outside Eucharist at 3:00 pm was presided by Archbishop Calvet, who took his turn in the unending confessions.
By hundreds youth from the Southern Province took part to the event as part of their one-week yearly gathering and they contributed to its success.
A memorable day indeed ! (pictures below)
Below, L-R: Fr Michel, diocesan priest, from Javanese origin and Fr Bill sm, from Santo, Vanuatu
Teachers' workshop
Following on the Education Review, and the Provincial Chapter Recommendation, a Teachers' Workshop was held (Aug 06-11) at the Marist Brothers' novitiate, Lomeri, Fiji, for our teachers in Samoa, Tonga, Fiji, Vanuatu, and Solomon Islands.
The goals of the workshop were to build a community of Marist educators in the Oceania, to appropriate the findings and recommendations of the Review of Marist College Ministry in Oceania 2016 and to take practical steps to implement those recommendations.
The workshop produced documents on inculcating Marist spirituality in schools, on the induction of lay teachers, on training lay Marists and on the protection of minors.
The work was done in good spirit and the men were grateful to learn more about what was being done in Marist schools in Samoa, Tongs, Fiji, Vanuatu and the Solomon Islands. Time was set aside for prayer and reflection.
In a Statement to the Province, the teachers proclaimed: 'We believe that the Oceania Marist Province has a future and commit ourselves to encouraging young men to join us in doing Mary's work.' They also affirmed 'the education ministry as a significant way for Marists to be present in Oceania at this time.'
Back Row: A.Vaisima, V.Siua, A.Murray [Facilitator], 2nd Back: O.Vaihu, P.Fong [Organizer], M.Tuvini. Middle: B.Sigere, E.Sawesawe, L.Manu. 2nd Front: L.'Olie, I.Waqaraipoa, R.Taria. Front: E.Manu, S.Faka'osi. L.Maite. D.Hatobu.
Hohola happenings
From the Marist project in Port Moresby, PNG, Fr Austin Magara reports:
Hohola parish after 50 years has seen very little change. With the leadership of Fr. Justin Ratsi there has been real progress.
The Hohola parish stone wall project needs K220, 000:00 to complete landscaping and back filling. All parishioners and stakeholders have supported the project through fundraising. So far, K56,000:00 was spent on the on going progressive work.
An Asian business company, SVS store, presented K20,000:00 in aid of the project recently. Other companies, including Datec and Hebou Construction, are also supporting the stone wall project.
Our simple appeal to parishioners is 'It's time for change, We want change and we will bring change.'
Above: Hohola team, from left: Fr Justin Ratsi (Superior), Mikaele Misinale (seminarian pastoral on pastoral-tonga) & Fr Austin Magara ( Assistant parish priest). Below: The Hohola front gate, with bakery in the background. | Stone wall construction with Hohola technical school in background.